Gregory D. Kincaid
Email: GKincaid@hrkklaw.com
Direct Line: 913-210-8347
Please See My Mediation Webpage
Mr. Kincaid's practice emphasis is divorce and family law mediation. He has been recognized by his peers as a Kansas "Super Lawyer" in the area of family law. He is certified by the State of Kansas as a Domestic Mediator and has completed an internship with Johnson County Domestic Court Services. He is a former member of the Family Law Bench Bar Committee of the Johnson County Bar Association where he assisted in drafting the Family Law Guidelines. He is a member of the Johnson County Ethics Committee. He is a former member of the Earl O'Conner Inns of Court, the American Academy of Matrimonial Lawyers, and the Kansas Bar Association. As a trained mediator, Mr. Kincaid has helped thousands of families to avoid the traditional adversarial approach to separation, divorce and other family issues.
Mr. Kincaid helped to start the Changing Lives through Literature program and served as the chairman of the Optimist Oratory Contest for seven years. Creative writing and running are his chief hobbies. He has completed several marathons and has written five novels: Death Walk at Acoma, published (Sunstone 1991); A Dog Named Christmas (Doubleday 2008); Christmas with Tucker (Doubleday 2010); A Christmas Home (Crown 2012) Tantric Coconuts (Crown 2014), and Noelle (Convergent 2017). The Hallmark Hall of Fame produced a film version of A Dog Named Christmas and it aired on CBS the Fall of 2009 and thereafter received a Genesis Award from the Humane Society. The Hallmark Movie Channel produced and aired Christmas with Tucker in the Fall of 2013. He has also published several short stories in Capper's magazine. He is a frequent guest blogger on Petfinder.com and is actively involved in promoting pet adoption and rescue.  He is also actively involved with High Aspirations, a group that provides mentoring for young African American males.
Admitted to practice –
Missouri, 1982
Kansas, 1988
Education –
University of Kansas School of Law, Lawrence, J.D., 1982
University of Kansas School of Law Review, Assistant Editor, 1980–1982
University of Kansas, Lawrence, B.A., 1979 With Distinction
Certifications and specialties –
Domestic Court Mediator, Kansas Supreme Court, 2003
Civil Mediation, Kansas Supreme Court, 2004
Honors and awards –
Kansas City "Super Lawyer", 2005–2017
Olathe High School, Wall of Honor 2010
Professional memberships –
American Bar Association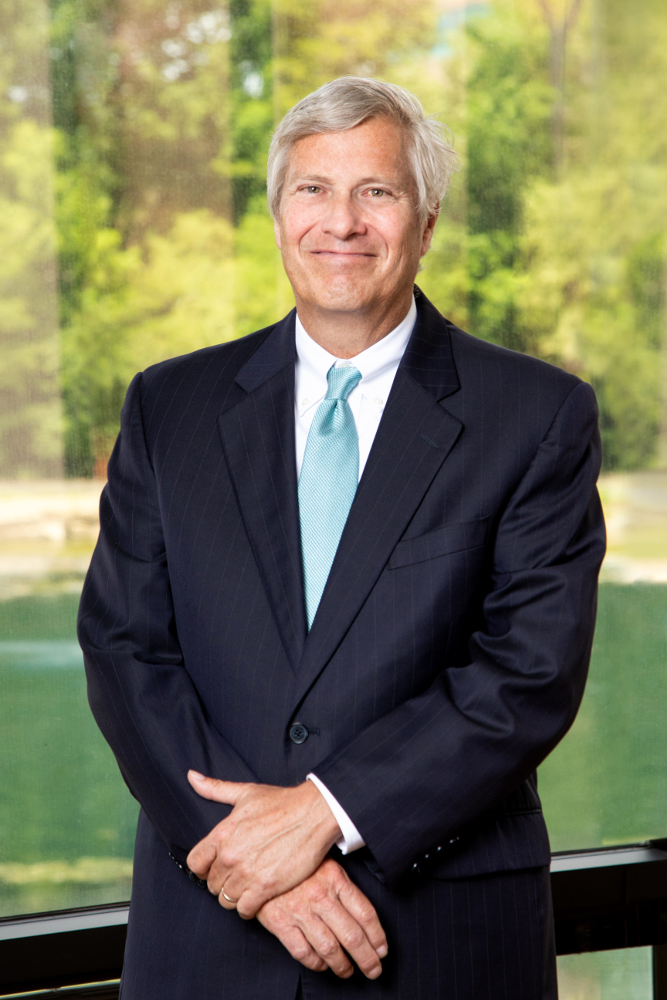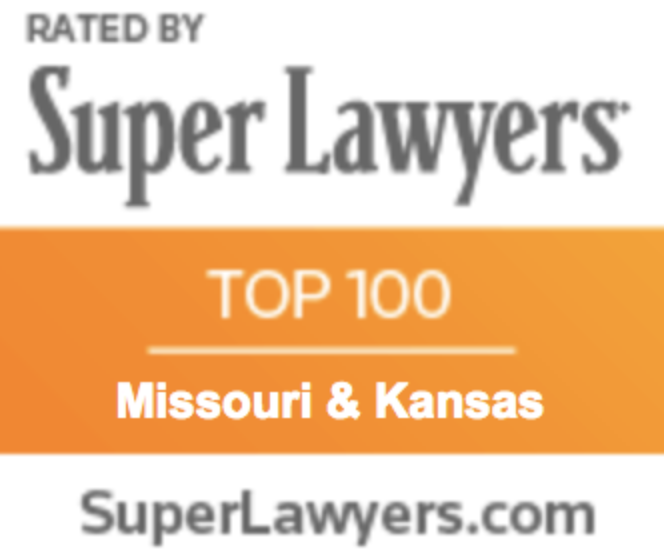 Contact Gregory D. Kincaid