Established over 75 years ago, our firm features attorneys who are professional, friendly, and experienced.
Our firm's philosophy is to be of service to people and to do good work for our clients. Our attorneys are involved in community, professional and pro bono activities as well as in charitable organizations.
Most importantly, we have the expertise and experience necessary to get results for our clients. To learn more about our attorney team, please click the button below.
GET TO KNOW US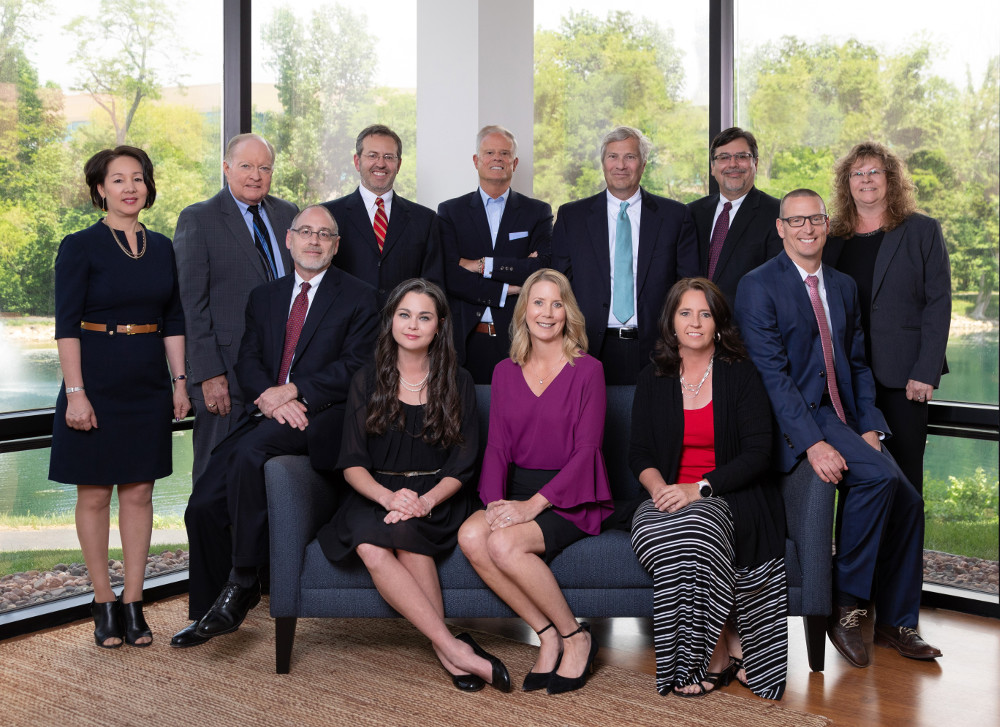 Office Address:
7450 W. 130th St.
Suite #140
Overland Park, KS 66213
United States
Phone: (913) 782-2350